Welcome to Thornhill Elementary School!
Thornhill is a K-5 Elementary School located in Oakland, California. Recently, Thornhill was selected as the "Best K-8″ school in the East Bay by Oakland Magazine and we are proud to have been honored with the California Distinguished School Award.
LATEST NEWS: Holiday Food Barrels are Here!
It's that time of year again where we, as the Thornhill community, come together to help our local families in need.

The Alameda County Food Bank barrels have arrived!

Please help us fill (actually, OVERFLOW!) the barrels this year with non-perishable canned goods and boxes/bags of cereal, oatmeal, rice and pasta. The barrels will be in the school lobby until winter break, so PLEASE take a moment to drop off goods and help other families have a much-needed and happy holiday season.

For more information, go to the Alameda County Food Bank website http://www.accfb.org/.

Ava Stern, Community Service Officer, 4th Grade (with editing help from her mom)


TENTATIVE Class Schedule for Spring Session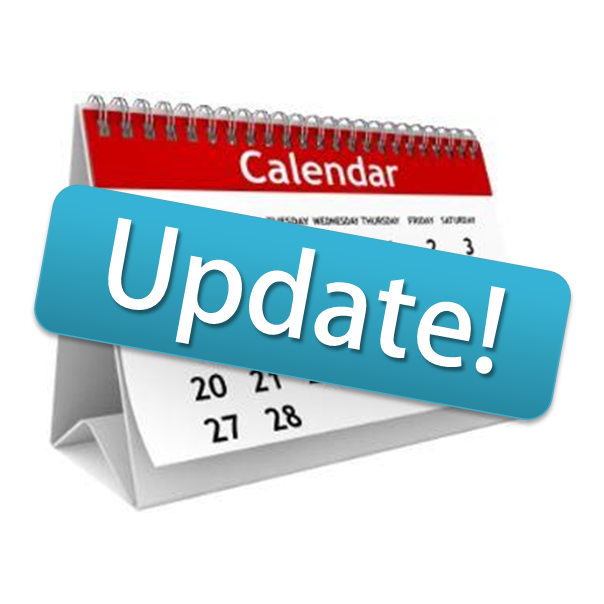 Tentative after school enrichment class schedule for Spring Session is available for your planning purposes.

More information on registration and fees will be posted in January.


Thornhill Holiday Concert
Come see your students perform in this year's annual Holiday Concert on Thursday, December 18th in the MPR.

Grades K-2nd perform at 9am and grades 3rd-5th perform at 10:45am.

Don't miss it!


Thornhill Jr. Warrior Basketball Team
We are looking for students who may be interested in playing for the Thornhill's Junior Warrior Team.  The team welcomes all skill levels and the entire 3rd grade class.

We are still in the process on finding out the details on practice time, game dates and uniforms.    We will send out an additional email with the details once they're confirmed.  We wanted to get a list of interested participants.
I've decided to head up the coaching this year and we are looking for additional parents to help.  I've created a sign up for those parents who are interested.
I promise to make this fun and exciting for all kids involved!
Click here to sign up or for more information.

-- Michael Bardales


Get Fresh Produce Delivered!
Thornhill's Farm to School CSA sign-ups are happening NOW!

Fresh, seasonal organic produce delivered to the school every Tuesday afternoon this fall!!!

Sign up by midnight Saturday at any point during the fall in order to get your produce the following Tuesday afternoon. Pick ups are easy -- just come by the school from 3pm-5pm on Tuesday.

Sign up on-line at:www.phatbeetsproduce.org

More details are here.

Have Questions? Email Lori Robbins.